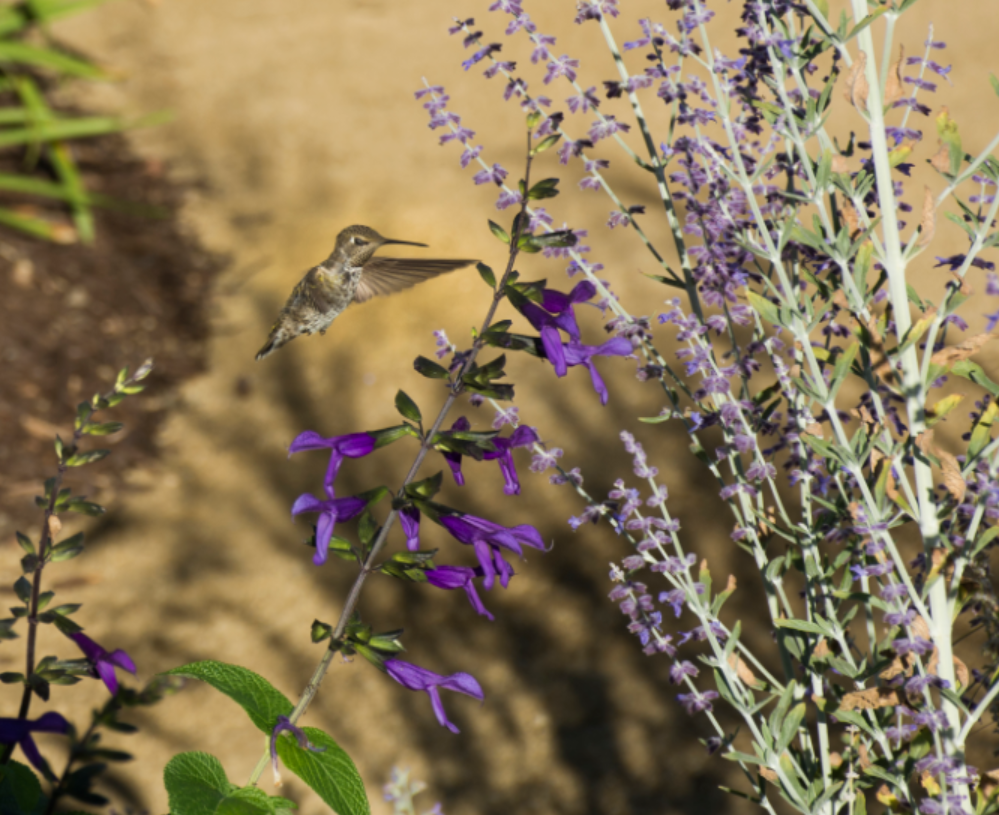 HOW TO CONNECT

cell: (510) 847-0102
Thank you! I will contact you as soon as possible and look forward to talking to you about your project!-Reka
I provide garden design and consultation services only.

If you are looking for a gardener or an an installer, check out
CLCA
.
Service 1: Garden Consultations
First Phone Consultation:
Let's talk about why you're planning your garden project, what you hope to accomplish, when you need it done, and I'll share how I work, and when I can help. Together we will determine who would be the best person to help you, whether we might be a good fit, and, if so, schedule an on-site consultation.
Typically one to two hours. We discuss your vision, needs and usage, garden features desired, site opportunities and constraints, your schedule and budget, some possible solutions to address site issues, and specific services I provide to help your vision come to life. Together we will revisit who would be the best person to help you, whether we are a good fit, and, if so, review and discuss my design agreement.
I charge a fee for the on-site consultation, please contact me for details.
Garden Fix-up & Maintenance Consultations:
I will work together with you to create a plant list to enhance or augment your existing plantings, recommend site furnishings or container pots and plantings. I can order and place plants for your gardener to install, or recommend an installer.
Consult for routine and periodic garden maintenance and horticultural care; create an annual maintenance schedule for your gardener to execute.
If we're both interested in collaborating further to flesh out the project design, I will provide you with a design agreement that summarizes your project scope and goals, my services and process, and the estimated range of design fees to deliver agreed-upon design services. Once I receive your signature, a deposit, and your design questionnaire, we can get started with the design!
I have a $750 design fee minimum.
A typical design will involve these phases; simpler designs may involve only a few of these items:
You get:

On-site project scope meeting

Site analysis & research

Existing Conditions Plan

Virtual Pre-design meeting
You get:

Conceptual Design presentation meeting
Concept plans and refinements
Line-item Project Cost Estimates
Design ideas (preliminary plant presentation, vision and/or material boards, sketches, sections, elevations, and 3D models).
May include the following, depending on project requirements:
Demolition & Site Preparation Plan.
Final Landscape Plan with suggested materials selections.
Planting Plan with Plant List (plant name, quantities, container size and water use classification) and plant presentation.
Irrigation Hydrozone Plan with Water Budget worksheet and approximate annual water usage (in units).
Lighting Plan Schematic with fixtures and controller selections.
Schematic garden feature designs provided to licensed professionals for detailing, if required.
Consultant & 
Agency
support:
with licensed

professionals

,
planning

and

/or building departments officials.
Bid sheet for apples-to-apples contractors' bids.
You get: Final Landscape Plan presentation, Landscape Plan Set, bid sheet for contractors' bids, my contractor recommendations.
Installation support: Coordinate with contractor, plant purchasing & substitutions, plant layout, and additional Design Services.
Consultant & 
Agency
support:
with licensed

professionals

,
planning

and

/or building departments officials.
Additional Design Services:  project modifications during installation, or additional design detail required for agency design review process.
The Reward Phase: enjoy harvesting the fruit of your labor, and grow your investment with a garden maintenance and horticultural care plan!
Garden Fix-up: gardens evolve with a mind of their own, and may need tweaking, in-fill planting, transplanting, or editing. I am available for post-install consultations to help your garden grow into it's full potential.