HOW TO CONNECT

cell: (510) 847-0102
Thank you! I will contact you as soon as possible and look forward to talking to you about your project!-Reka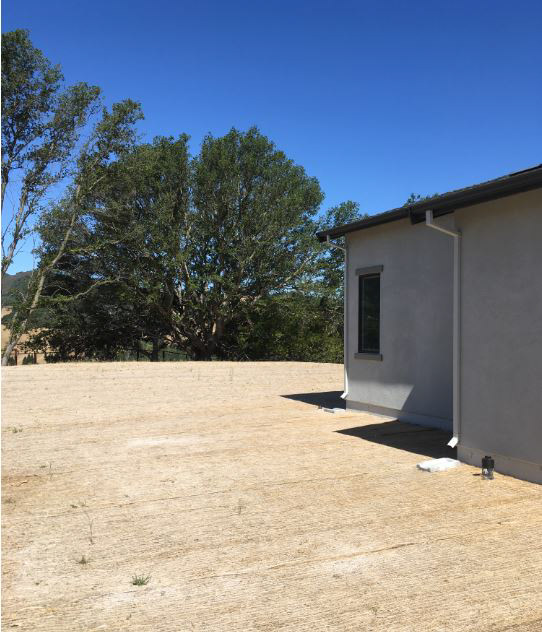 First Phone Consultation:
Let's talk about your project, what you need and want, when you need it, and I'll share how I work! Please fill out the above form, or contact me. Together we will determine whether to schedule an on-site consultation and the possibility of a complete landscape design, if desired.
Typically one to two hours. We discuss your vision, usage, garden elements, site constraints and opportunities, schedule and money. I will leave you with a "napkin sketch" of possible design solutions. I charge a fee for the on-site consultation, please contact me for details.
If we're both interested in collaborating further to flesh out the project design, I will provide you with a design agreement that summarizes your project scope, my services and process, and the estimated range of fees to deliver agreed-upon design services. Once I receive your signature, a deposit, and your design questionnaire, we can get started with the design!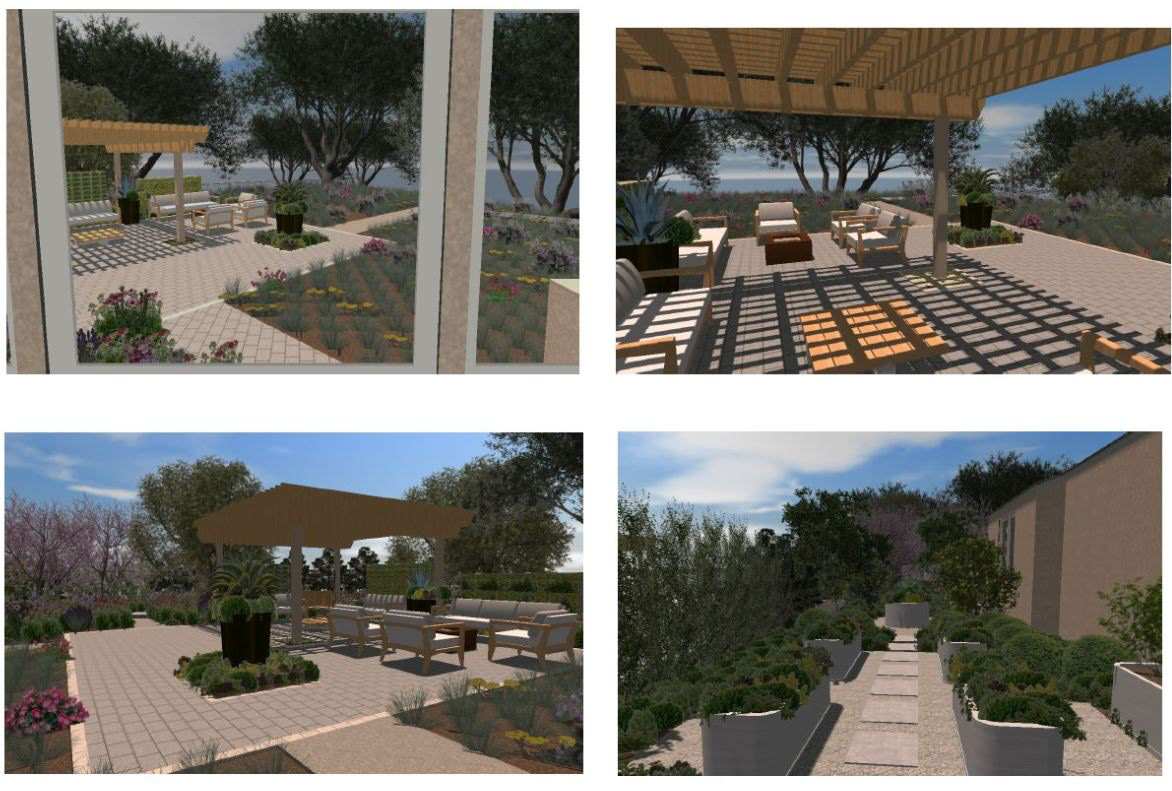 Conceptual Landscape Design
Step 1 -

The Game Plan

: Once Design Questionnaire/Inspirational Images, Property Research, Site Study, Site Plan and Ballpark Project Costs are complete, we meet to create a Game Plan for the conceptual design, including confirming project budget, scope and garden elements.
Step 2 -

The Design

: illustrate possibilities of how your garden will be organized: lawns, planting beds, patios, paths, arbors, furnishings, water features, etc., based on Game Plan Meeting budget & scope parameters. Includes line-item Project Cost Estimate. Design ideas may include, but not limited to: plans, plant photos, vision and/or material boards, sketches, sections, elevations, and 3D models to assist in communicating general aesthetic design intent. Design refinements and Cost Estimate revisions are included..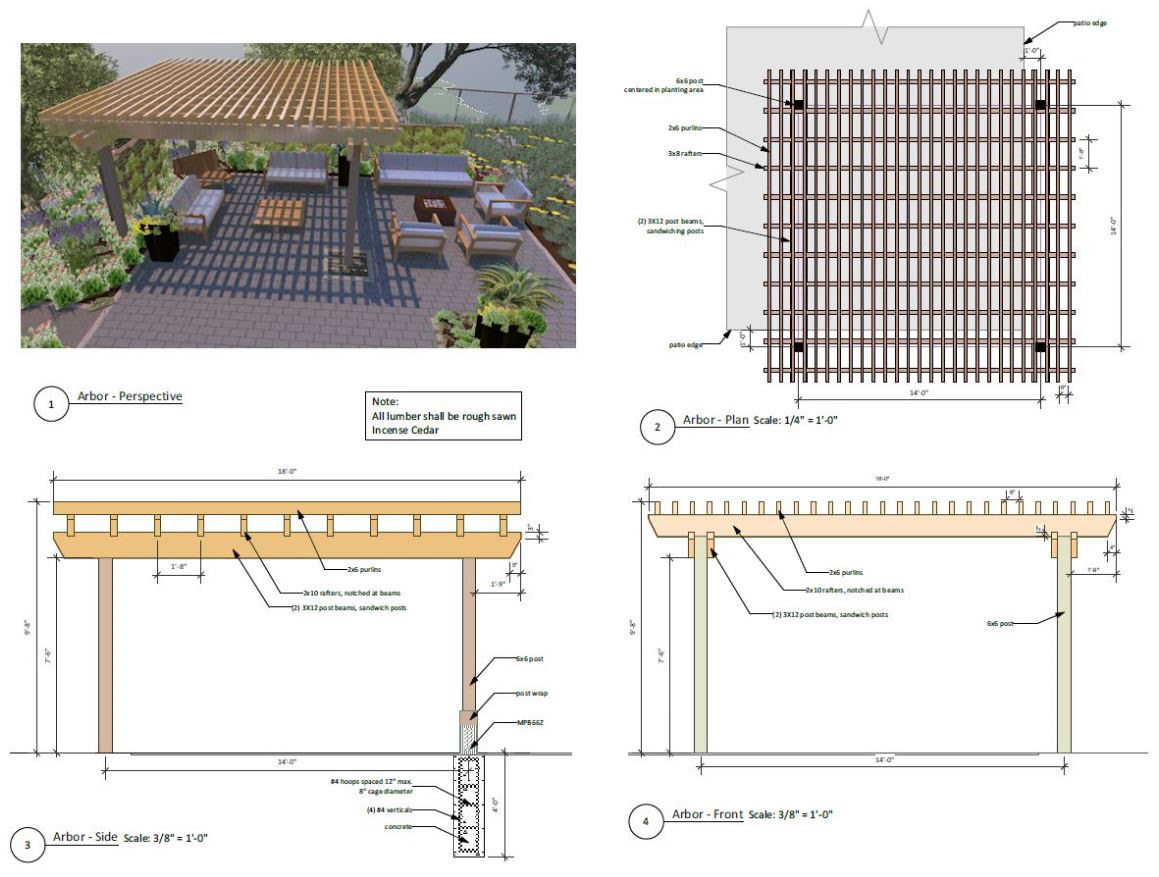 Once refinements are complete, the Final Design may include the following, as relevant to your project:

•Final Landscape Plans with suggested materials selections

•Planting Plan with Plant List (plant name, quantities, container size and water use classification)
•Irrigation Hydrozone Plan with Water Budget worksheet and approximate annual water usage (in units)
•Lighting Plan Schematic with fixtures and controller selections

•Conceptual design intent information provided to a licensed professional (Architect, Contractor, Surveyor, Civil, Structural, etc.) for the development of details for construction purposes;
Plan Sets for contractors' bids.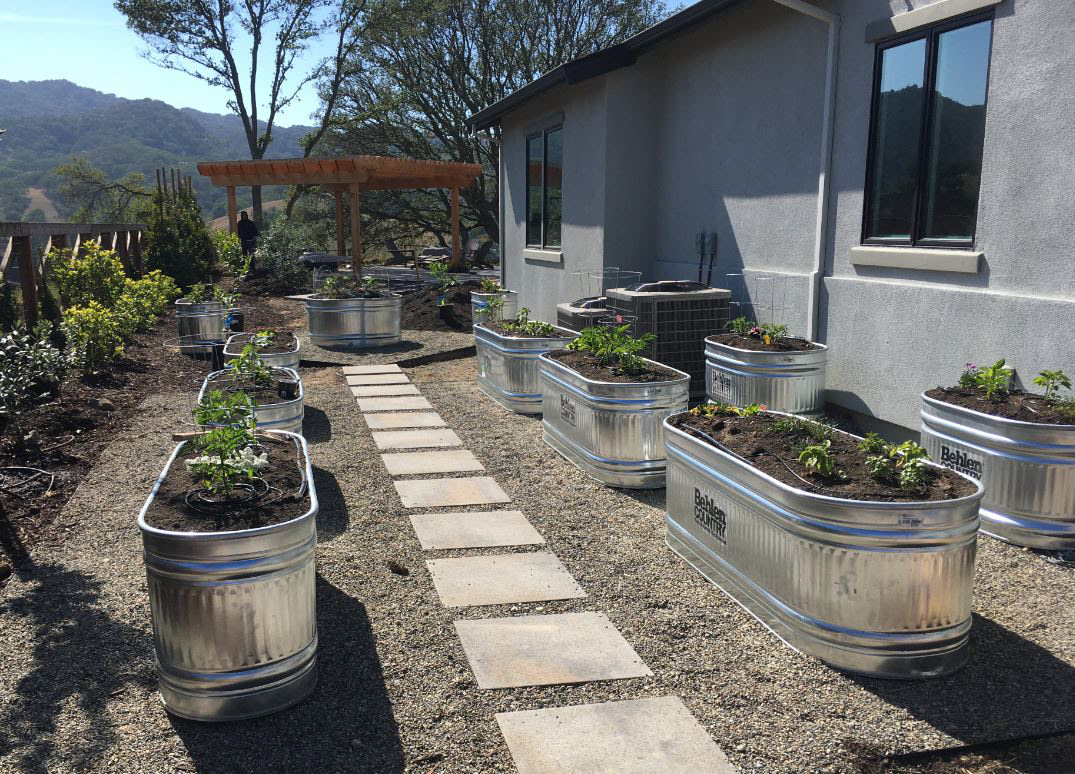 I work closely with and can recommend select Landscape Contractors to help during both the design and installation phases.
If construction drawings are necessary for permitting purposes, I will collaborate with and provide design intent information to licensed professionals (Contractor, Architect, Landscape Architect or Engineer)
and can assist with the permit application and submittal process.
I offer oversight during construction, and may include help with comparing contractor bids, site observation, acting as a liaison between you and your Contractor, punch lists, and additional Design Services, should they be needed.
I can support your garden's long-term success with periodic seasonal horticultural and maintenance consultations.
HOW I HELP YOU ENVISION THE FUTURE