HOW TO CONNECT

cell: (510) 847-0102
Thank you! I will contact you as soon as possible and look forward to talking to you about your project!-Reka
First Phone Consultation:
Let's talk about your project, what you need and want, when you need it, and I'll share how I work! Please fill out the above form, or contact me. Together we will determine whether to schedule an on-site consultation and the possibility of a complete landscape design, if desired.
Typically one to two hours. We discuss your vision, usage, garden elements, site constraints and opportunities, schedule and money. I will leave you with a "napkin sketch" of possible design solutions. I charge a fee for the on-site consultation, please contact me for details.
If we're both interested in collaborating further to flesh out the project design, I will provide you with a design agreement that summarizes your project scope, my services and process, and the estimated range of fees to deliver agreed-upon design services. Once I receive your signature, a deposit, and your design questionnaire, we can get started with the design!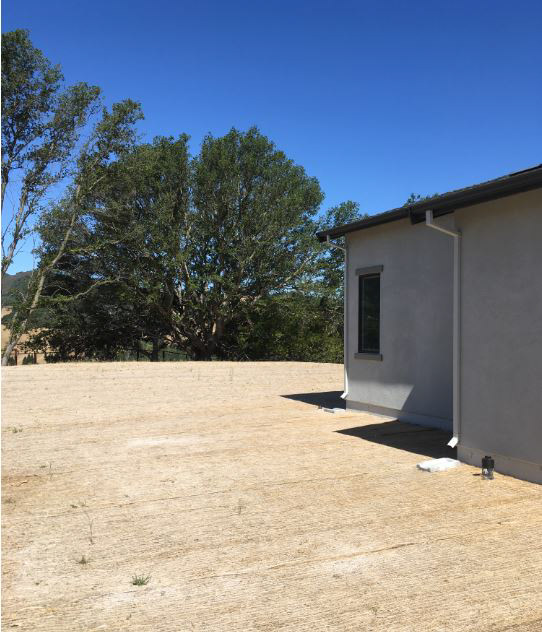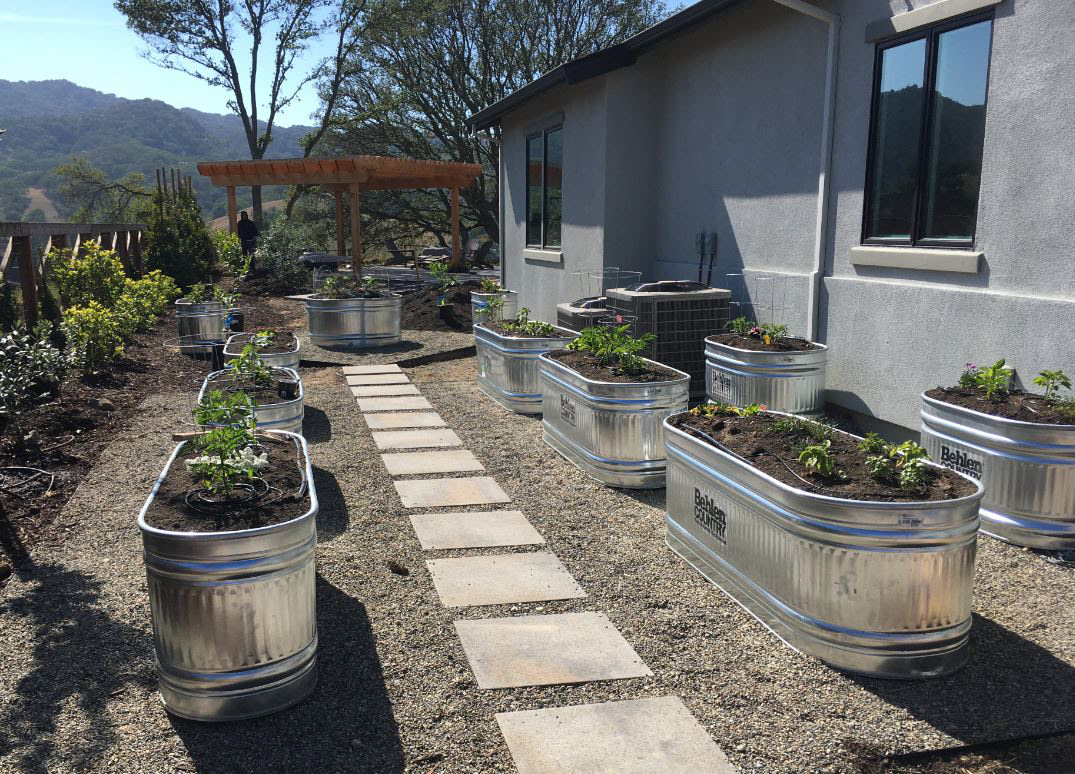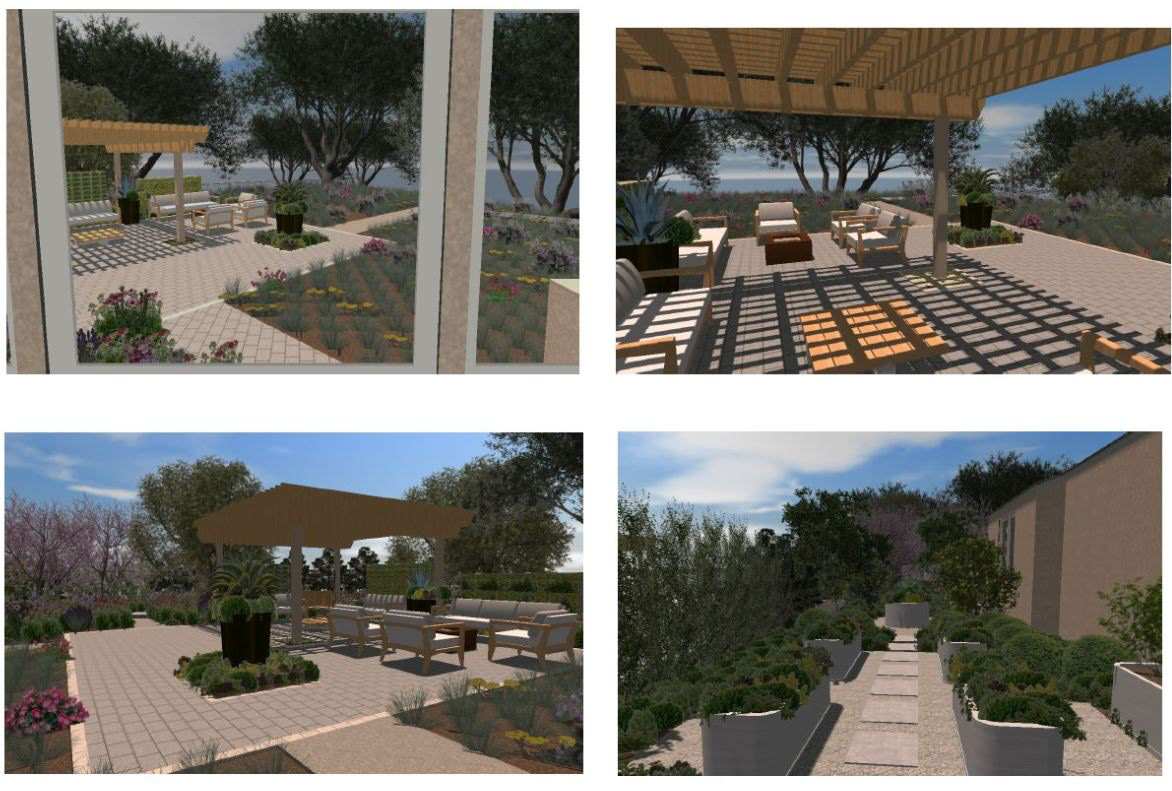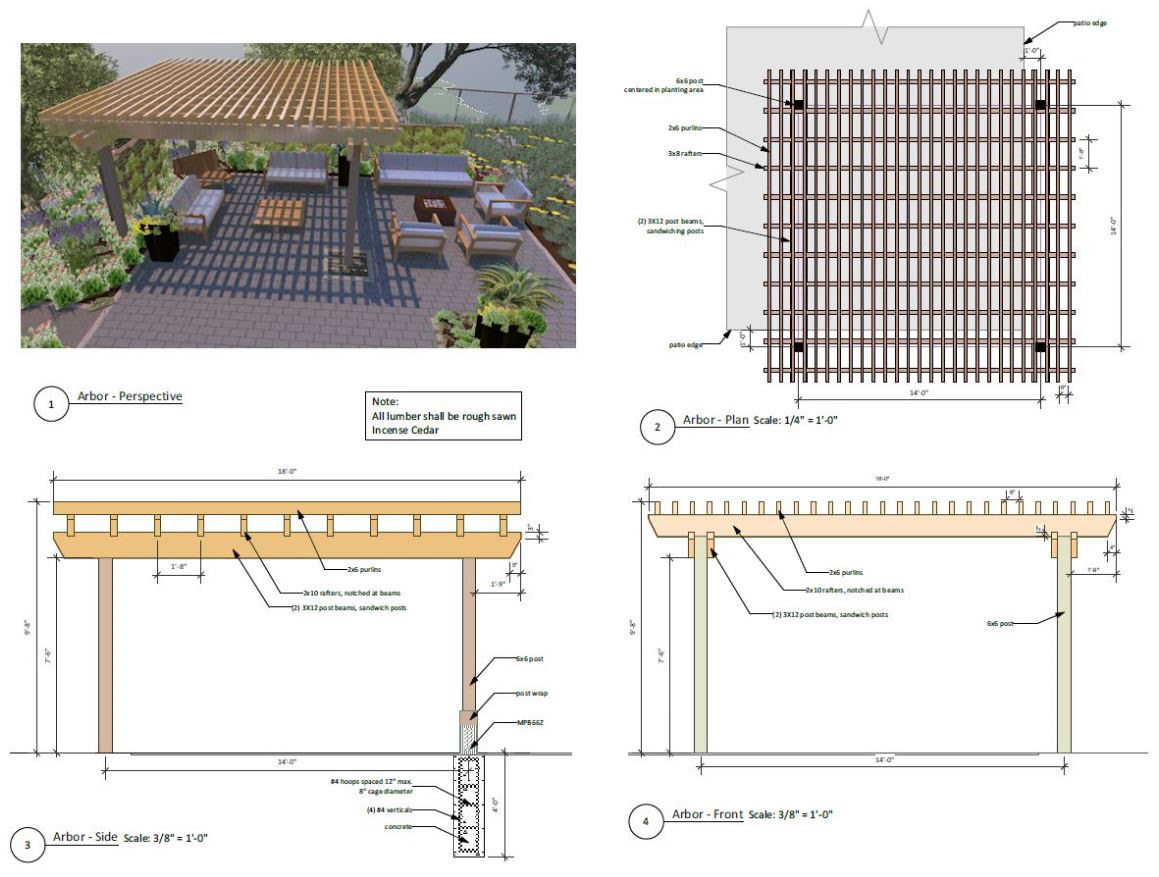 HOW I HELP YOU ENVISION THE FUTURE